SEO Hacks That You Should Know
Search Engine Optimization is the most common method to show your company's authenticity to your audience.  Being on the top-most spot, on the first page of a search result, is all the proof customers need. But achieving it is extremely difficult and requires a lot more hard work than what meets the eye. Especially for companies that are local, those who do not have access and resources to purchase tools, that will enhance their visibility and optimize their search engine results.  Consider these SEO hacks which would definitely help your local businesses grow:
Reevaluate your local keyword search approach
Local keyword search, in particular, was stopped by Google towards the end of 2015. Hence, garnering local results from a different city does not produce the same results as it does from the same city. To compensate for this lack of local search filter, you can add the word "near- city" to the URLs for more search. For better results, look at uule parameter. Its a slightly intricate SEO search procedure but would surely help you crack the local SEO mystery.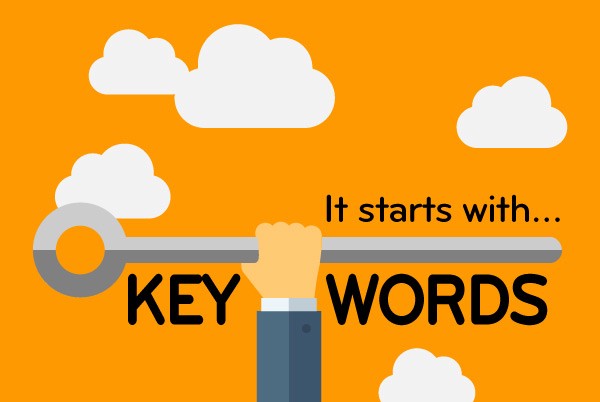 Easy link building opportunities should not be ignored

Did you know that nearly twenty-nine percent of your ranking factors are based on link signals? This entails linking domain authority, inbound anchor text and most important the number of backlinks used. So, these link signals are a great way to ensure your local search ranks higher than it would with simple keyword incorporation in the text. In short, link building should not be ignored. Adopt it as an SEO priority and your local business would surely benefit from this in the SEO field.

Backlink opportunities should be researched
While conducting competitor research, keep a special eye out for backlinks that support your competitors and are not giving you the same benefit. Check out the different competitor tracking tools and pay special attention to third parties which backlink them but do not treat your product in a similar manner.

NAP inconsistencies can hurt you lot more than you think
NAP may seem like a complicated acronym. However, it stands for name, address, and phone number. This basic information should be consistent on all portals that track back to you. Your websites and the social media pages should have the same information. Otherwise, google does catch it and your local SEO can be totally compromised.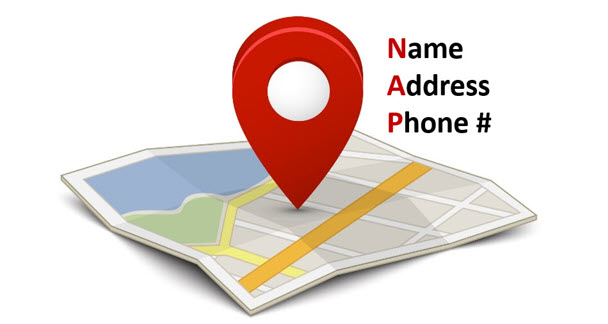 Ensure that your Google My Business Listing is optimized
Follow the simple steps towards optimization of your my business listing. To do this, you would need to claim your list. After which, verify your account, provide a link to your website, ensure that the business details are quite up to date, upload business images of high resolution and then pay special attention to little details such as the business hours, additional contact details, etc. This would ensure that your local SEO game is up to the mark.

Track image and video ranking
A quality track ranking software can help you keep a tab on your images and even videos. This will help you in enabling universal search results and give you specific data from a variety of search engines such as Bing, Google, and YouTube.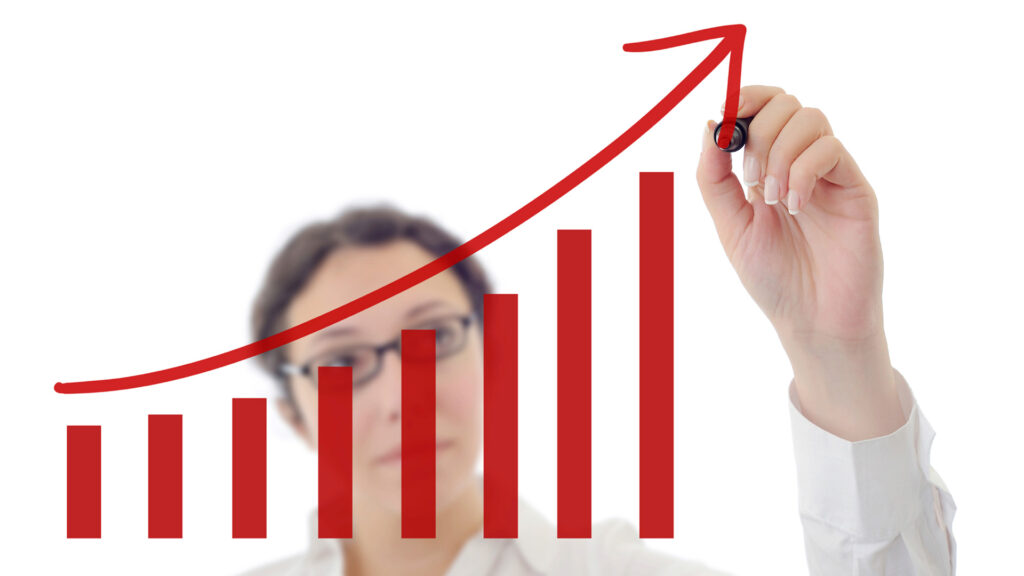 Summing up
All in all, the best approach is to start with the basics of local research. Start your SEO campaign with a Google my business page, some research for keywords and do not underestimate competitor analysis. You can also plan out a few landing pages which would help your local business rank higher when local keywords are searched.