Social Media Marketing Tips for Startup, Medium Scale & Large Scale Companies
"Instagram, Snapchat, Facebook, Twitter" how often do you hear these names and wonder what's the hype about?
Over the years, social media has taken over traditional forms of marketing and communication. In today's day and age of digitalization, people spend nearly 2 hours and 30 minutes per day on various social media platforms. This transition has a major impact on businesses and their chosen strategies. No matter what is the size of your business- a startup, medium-scaled or a big-scaled company, social media is the key! Here we have curated a few essential Social Media Marketing Tips to help you ace the task.
If you're a Startup!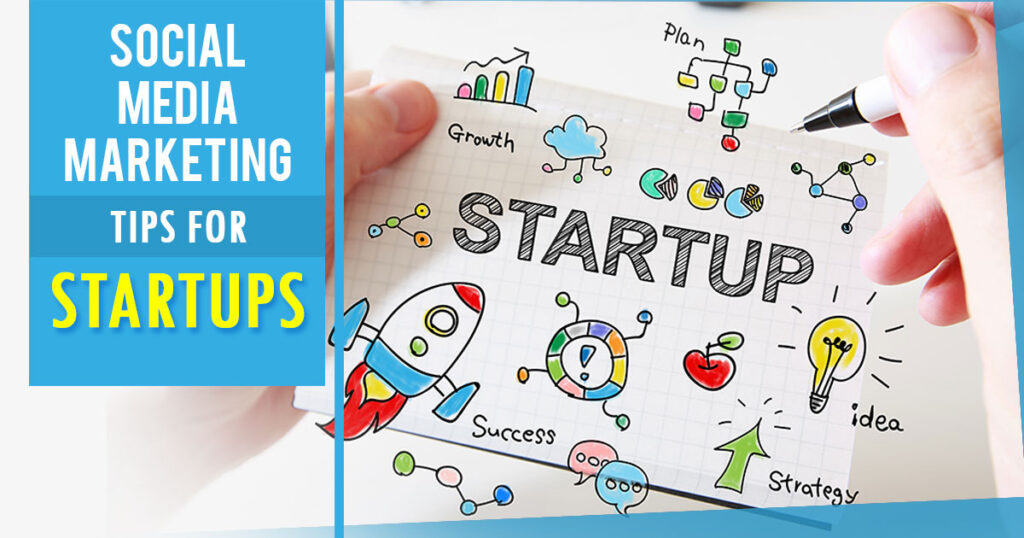 Identify the right platform – Firstly, you need to identify where your target audience lies. Today, there isn't just one social media platform; there are numerous platforms to choose from. Shortlist at most four to five social media channels where you discover a community of people which may be keen on your product or service, at that point do advertising on every chosen platform to distinguish the best ones for your startup.
Set up a posting schedule for your posts – It's critical to understand that there is no magical time to post. The best time to post content shifts among various platforms. You must know what to post when. Timing of your posts plays a crucial role in social media advertising. Hence, setting up a social media calendar will pave a clear path and avoid any confusion or hassle.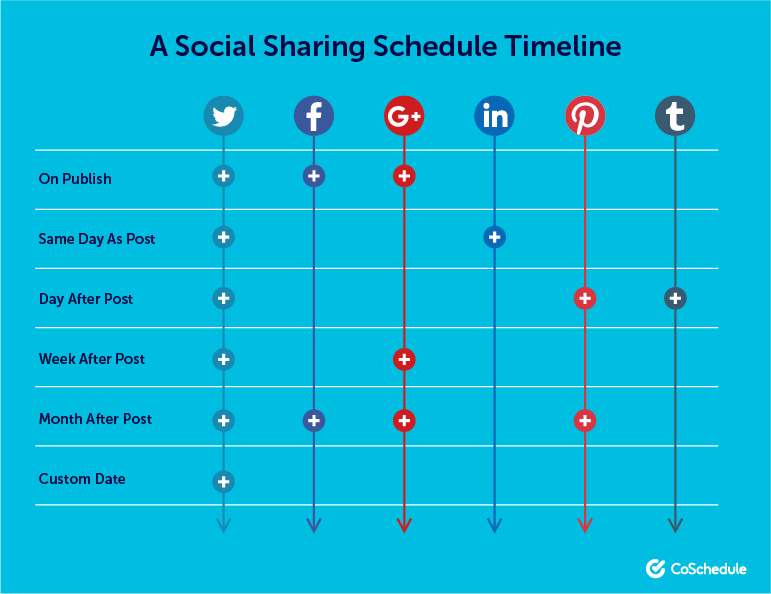 Don't do it yourself – As you are a start-up, you already have a lot on your plate. Diving into social media marketing isn't an easy task, which is why the best option is to hire professionals to do it for you!
Or Are you A Mid-Sized Business?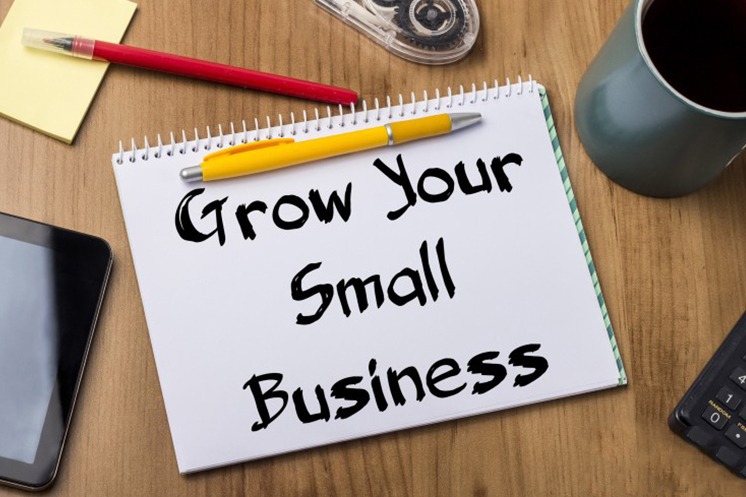 Track your competition – You must research your competition; how are they using social media? What mistakes have they made in the adaptation of social media? This will help you learn what might work for your business and what might not.
Use social media to build customer relationship – One of the major benefits of social media is that you can talk directly to your consumers and build a relationship over time. When you engage with customers, it builds a sense of loyalty and trust in them towards you. You must respond quickly to their enquiries, and personalize the conversation as much as possible. Customers buy from brands they like. Social listening and real-time engagement is a great way to garner a competitive edge.
Track your growth and engagement – You ought to consistently keep a close look at your posts' metrics about how much engagement, impressions, views and reach it is creating. Something else to consider is an ideal opportunity to post. There are sure occasions when a crowd of people isn't generally active online and you must abstain from posting your content around then. Simply, by analyzing your data, you can decide what, when and for how long content should be posted.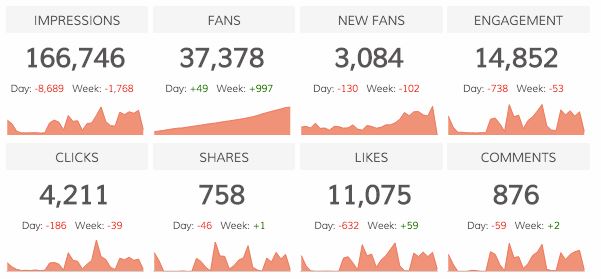 What about Large Businesses?

Develop Lasting Connections – Concentrate on enduring impressions and genuine content exaggerating into passing trends. Your company's voice must be reliable and authentic and portray the organization and culture for which it talks. This doesn't mean don't grasp new things; simply be aware of the contrast between meeting your clients at their level and making a decent attempt to "be cool."
Choose the right tools – The key to utilizing social media adequately is to exploit tools that automate or improve a significant part of the work. There are tons of instruments to help support your efficiency. There is a palette of tools to choose from and a few vital ones are engagement management, content curation, graphic designing and analytics.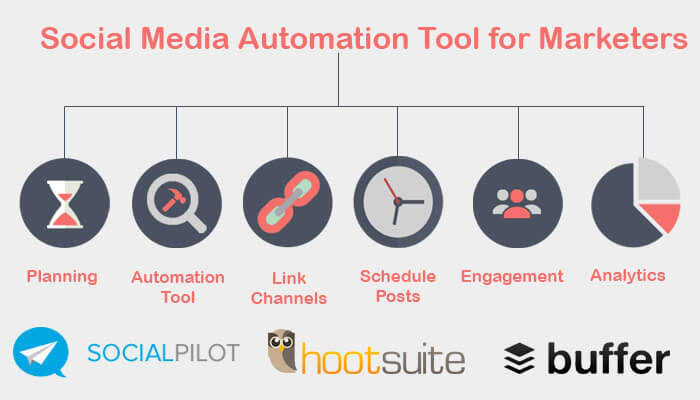 Stay active – Staying quiet on social media will lead you no place. You may miss out on your significant clients. It would be smart for you to stay active on social media and will make you look increasingly dependable. It won't let your clients get bored. Posting your content reliably on social media will tell your customers that you exist. You don't need to stay alive on every social stage. But ensure you are on platforms where a lion's share of your customers is available.
Check out this great infographic by Shane Baker on How to Monetize Instagram

With the help of the correct tools, most recent trends, applications, and techniques, you can quicken your social media presence. Social media can feel overwhelming. Just remember to take one step at a time and have a focused approach. What's better, you don't need to do it all by yourself. Our socially adept team at All Stars Digital is always available to rock your social media game, whether you're a start-up, SME or a large scale organization.