5 Steps for Rebranding
In our last blog on Rebranding, we spoke about the circumstances under which a brand would opt for rebranding. It could possibly be when you're undergoing a merger or acquisition, when you're introducing a new product line or when you're aiming to grab more attention. It could also be the cause of a change in the core mission of your company, or you want to overcome an overwhelmingly negative image of your company. Whatever the reason may be, once you have decided that rebranding is the way to go for your brand, the next step is to define a top-notch rebranding strategy.
Having been part of the rebranding journey for multiple clients, our team at  All Stars Digital has compiled something that we call as "The Rebranding Checklist" – a list of 5 Steps for Rebranding to follow that will assure that your company undergoes a stunning makeover.
Initiate An Intensive Market Research
There are 2 reasons why well-executed market research is needed as a prerequisite to rebranding your company:
You want to know what your existing customers think of your brand.
Getting answers to questions like – What do people talk about my brand? What aspects do they like? And what aspects have not been a hit? Will give you a lot of insight on how you should go about the rebranding process. It will help develop a clear idea of what worked and what did not work for your company so that you can make smart decisions accordingly.
You want to create a thorough understanding of your new target audience.
As part of the rebranding process, you may have also decided to reach out to a new segment of customers. Who are these people, what kind of category do they belong to? What is the buyer's persona – answering these questions will help create a very targeted and rewarding rebranding strategy?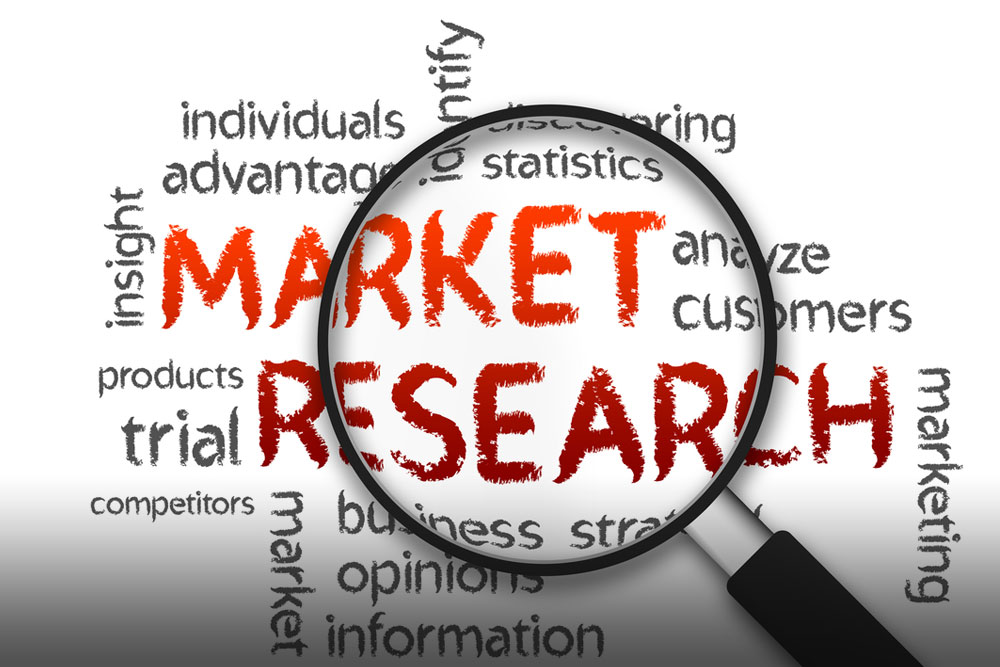 Try and Define Your Unique Selling Point
Highlighting your USP is a huge part of your rebranding process. What do you want to be particularly known for in this new brand identity that you are giving yourself? You have one chance to redefine how people will remember you and you want to make the most out of it. So what is it that you want to shout out loud, to win your customer's admiration and to stand out among competitors? Is it quality, price, a specific feature, service? Figure it out and engrave it deep into your rebranding strategy.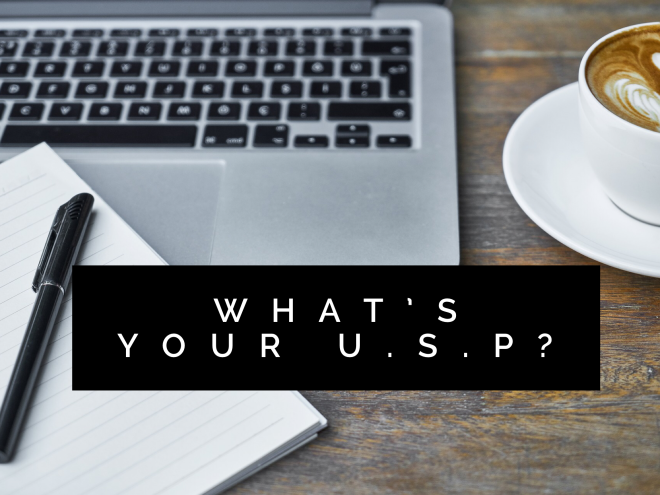 Time To Redesign all aspects of Brand Communication
Once your brand review, audience research and USP is in place, the next step is to get together a super creative team and begin working on designing all the elements needed to bring your brand in front of the users.
Create a checklist of all possible brand touch points – website, business cards, social media handles, emails, flyers, brochures, store design, packaging  – based on your product and service. This is one of the most crucial steps in your rebranding process. The content and graphics you use, to announce your new identity, will be a key determiner of whether your new image is a hit or a flop among your target audience.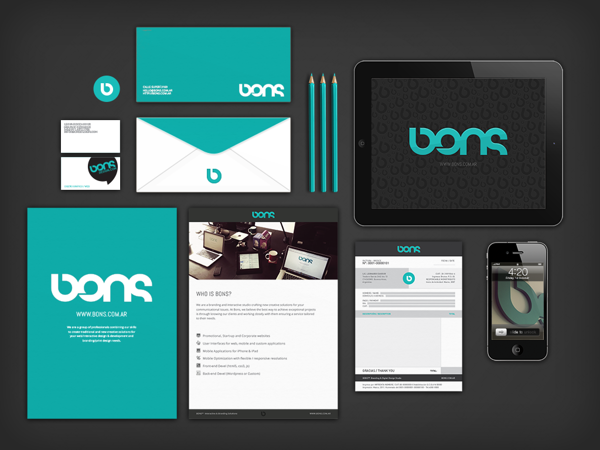 Announce!
It's now time to take your brand public. You want to make sure that what you convey is crisp and clear and is done within a short span of time, in order to avoid any confusion amongst your existing and potential customers. You may also consider boarding a PR agency to get published in the right places.
Most importantly, do not forget to inform your audience about why you changed and what is new – for them to connect and build trust once again.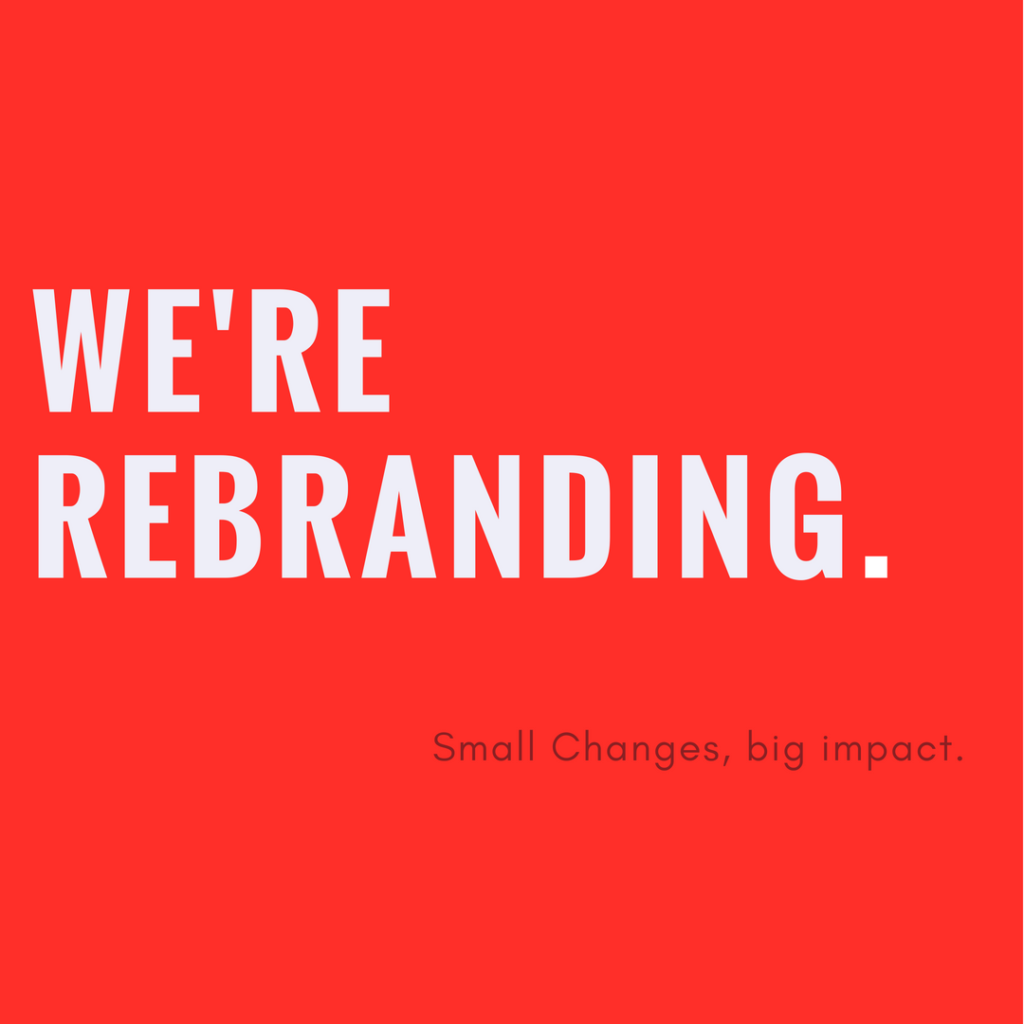 Don't forget to track and take feedback
A good strategy is as good as it's a review. Once you relaunch you want to make sure you are tracking every step of the journey. Have my creative reached all the right places? Is my audience connecting with my new brand theme? What kind of conversations is being initiated on different platforms about my brand? Am I seeing any negativity? What can I do optimize?
These questions should be regularly tackled by your branding and strategy team to keep optimizing the process to the best of its ability.
In addition to our checklist above, it is important to remember that rebranding isn't simple, and it can't be done overnight. Instead, you'll need to dive deep into your company and your target demographics. The possibilities can be intimidating and you want to make sure it is done right. At All Stars Digital, we understand a brand's emotional and professional connections with its identity and bring together a top-notch team to ensure that the execution is done just right. Hit us up, irrespective of whether you're still thinking about undergoing a brand makeover or have decided and want to get started right away!